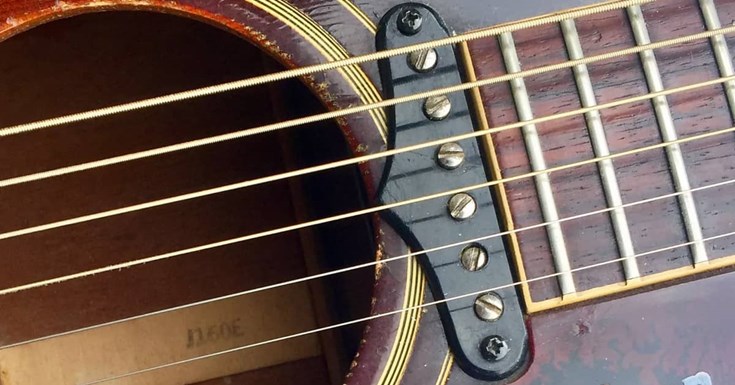 Replacement strings, bows, reeds, valve oil etc are available through Forest Arts Centre at cost price.
For schools to order please supply an order number, you can request this from your visiting Music Educator or Paul Hobson at Forest Arts. Your order will be delivered to you and an invoice sent from Walsall Council finance department.
For non-school purchases please contact Forest Arts Centre.
01922 654555