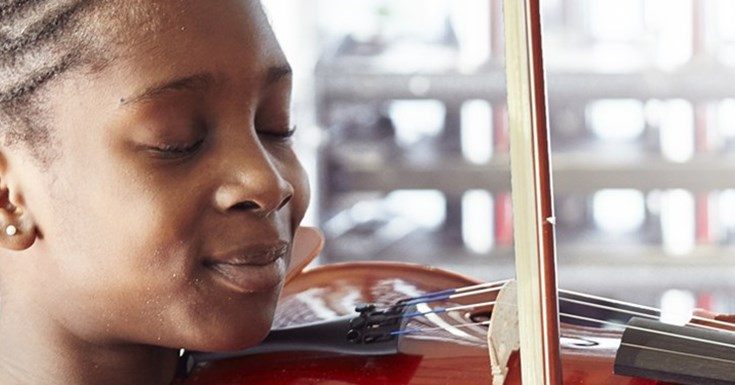 How to Enter your child for an online ABRSM exam
These include Performance Grades (not the more usual practical exams in front of an examiner) as well as Grades 1 to 5 Music Theory. Please note that anyone can enter a candidate (not just a teacher or centre)
Candidates can take these exams in a location of their own choice as long as this meets the requirements stated in the relevant guidelines.
For a table of fees and when the exams have to be entered, click here and then select 'Performance Exams'
You will need to create an account with ABRSM to enter an exam - you will only need to do this once.
(You need to do this even if you have an ABRSM applicant number. If you do have an applicant number, please enter this along with the surname from your existing ABRSM account. This allows ABRSM to link your old and new accounts together).
Click here to be taken to the correct page of the website and create your account
If you need help completing the account setup, click here or watch a Youtube video to help
 Book your exam (Before you book, have all your candidate information ready: Contact ID -if known, name, date of birth, exam subject and grade/level, any access arrangements and optional candidate email address). Click here to be taken to the ABRSM booking portal. Please bear in mind you will still need to log in here...
Once in the booking porta, choose Public Venue, then select your territory (UK), and at the bottom of the page choose Practical exams. A new option appears - choose Remote, and then fill out the remaining form - remembering this is a performance exam.
Here is a full pdf with all the information in one place provided by the ABRSM