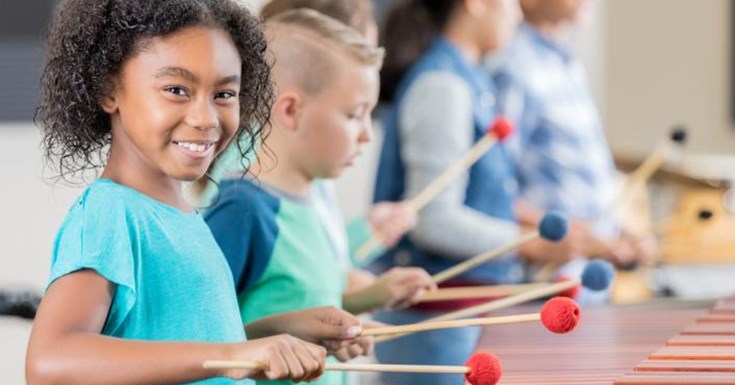 A revised national plan for music education will be published this autumn, following a discussion involving teachers, musicians, parents and pupils, the government has announced.
The updated document will build on the current plan for music education, published in 2011, and aim to "level up opportunities for children from all backgrounds", according to the Department for Education.
The government is today launching a "call for evidence", for which specialist teachers, musicians, young people and their parents will be asked to share their experiences of music education, and suggest any changes they would like to see in the refreshed plan.
Additional info/reading from the DfE can be found here