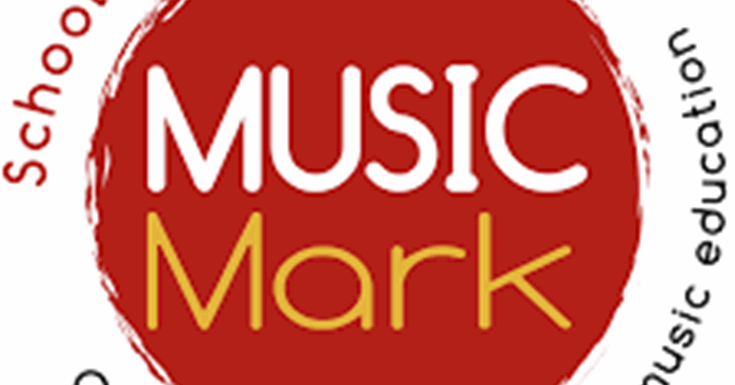 Music Mark school membership aims to attract schools who have demonstrated commitment to an ongoing developmental process of involvement with music.
The certificate and logo which can be proudly displayed in the school is an impressive signpost to prospective parents, governors and visitors that the arts has an important place in the schools education programme.
Available only through the Music Hub at the Arts Centre, Music Mark can be awarded for many things, but at the core schools should offer outstanding on-going musical work with the main emphasis being on a credible offer of music for their children and having, or in the process of having, a whole school singing strategy.
Schools wishing to embark upon the journey towards Music Mark status should not be deterred if they feel they have not met all of the expected criteria, advice and guidance can be offered to help reach the standards required.
Here is some further information on Music Mark School membership
To arrange an informal consultation please contact Glen Taylor on 01922 655576 or download the application form