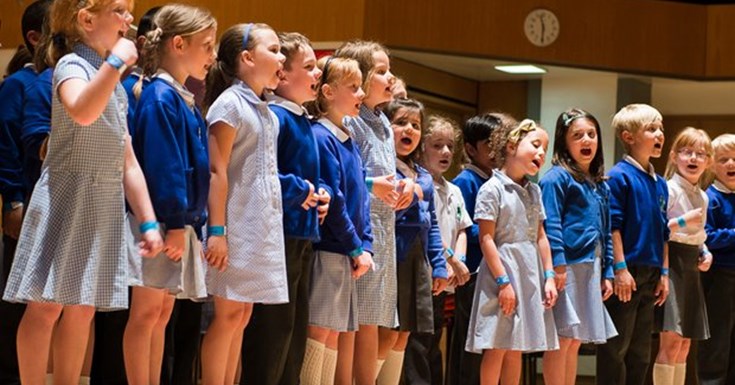 Reservations are now being taken 
This event, along with the Junior Singing Festival, forms part of our annual vocal celebrations which celebrate the enthusiastic and diverse range of singing activities in Walsall Schools.
If your school is interested in taking part please contact jmaddison@walmused.org.uk for further details and an application form.
There will be a fee of £45 per school.