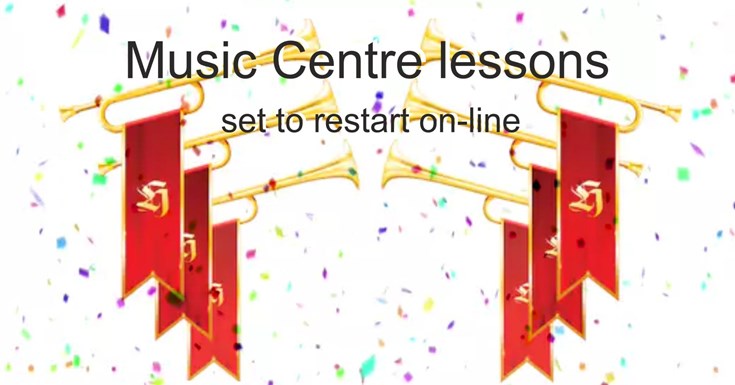 For all NEW enquiries please click here
Existing pupils should have received a form for completion prior to lessons starting.
If this is not the case please click here and here to download the form and return to........
Monday night pupils should return to sdufty@walmused.org.uk
Tuesday night lessons should return to mihollins@walmused.org.uk
Wednesday night lessons should return to gtaylor@walmused.org.uk
We hope lessons can return to face to face as soon as possible.
With thanks for your continued support.
The Music Centre management team.