Awards for Young Musicians
Does money and other things hold you back?
An AYM Award could help
You could get between £100 and £2,000 for your music.
And you'll join a community of talented young musicians from across the UK and get free musical opportunities and advice too.
Find out more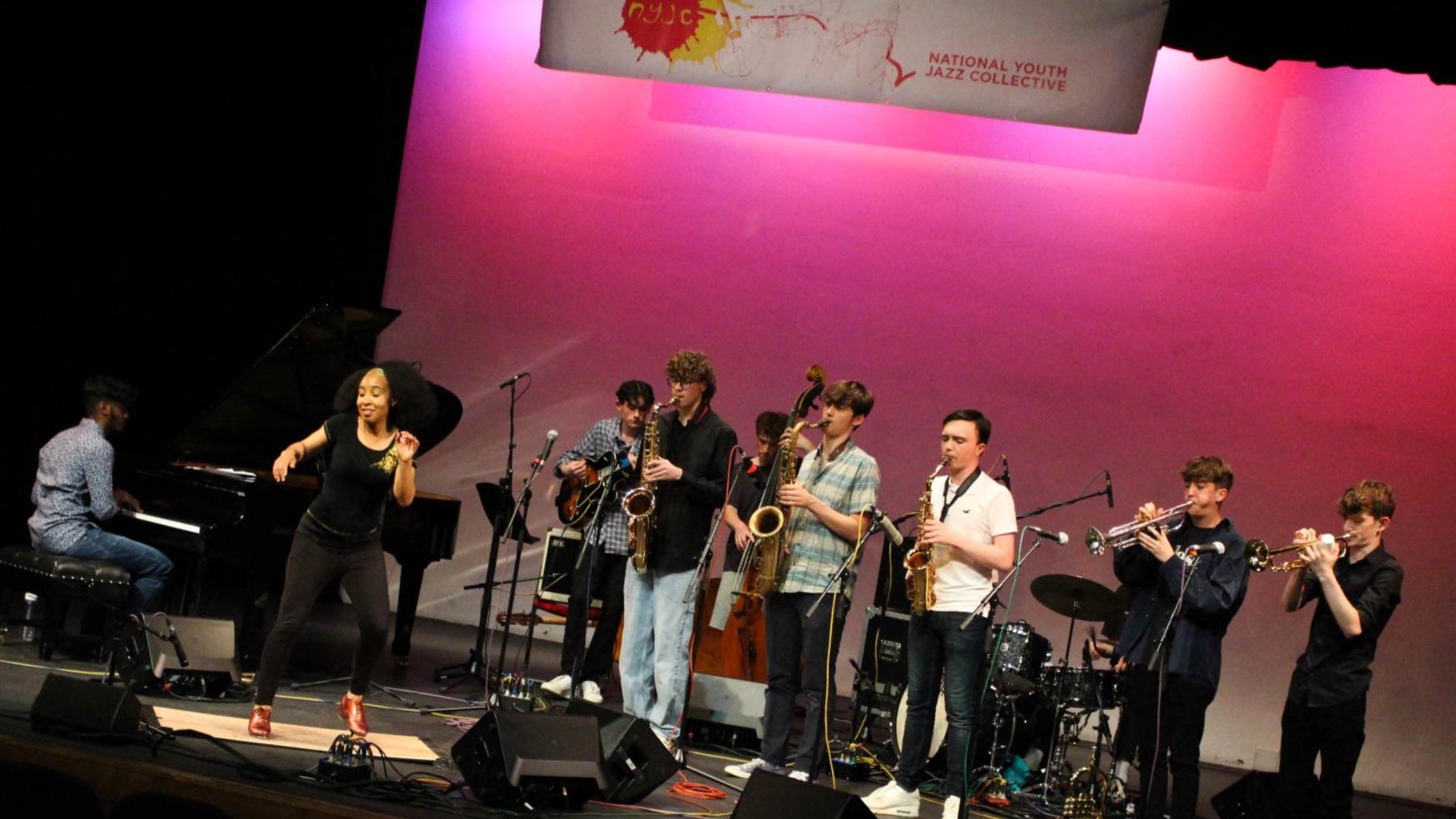 NYJC's 15th Birthday Fundraiser - Please support NYJC in 2022 as we turn fifteen
NYJC's committed to providing access to our inspirational programme for even more young people during 2022. 1/3 of our young musicians ask for bursaries – particularly at the moment with so many households having difficult financial times during the pandemic. 95% of our regional members and 86% of our summer school participants still say they can't access any support for their small group jazz journey outside of NYJC.
Find out how you can help
Huge NYJC congratulations to NYJC alumni and teaching artists for their success this year in the:
Paliamentary Jazz Awards: Hearty congratulations to alumnae Nubya Garcia and Jas Kayser who won the accolades of 'Jazz Instrumentalist of the Year' and Jazz Newcomer of the Year
JazzFM Awards: with Jas Kayser winning Breakthrough Act of the year
Ivors Composers Awards: Immense congratulations to NYJC alumnus Alex Paxton for winning the Ivors Small Chamber Composition award for 'Sometimes Voices' and NYJC tutors Nikki Iles for winning the Ivors Jazz Composition award ( 'The Caged Bird') Zoe Rahman the Impact Award and Cleveland Watkiss MBE the Innovation Award
Issie's Top Tip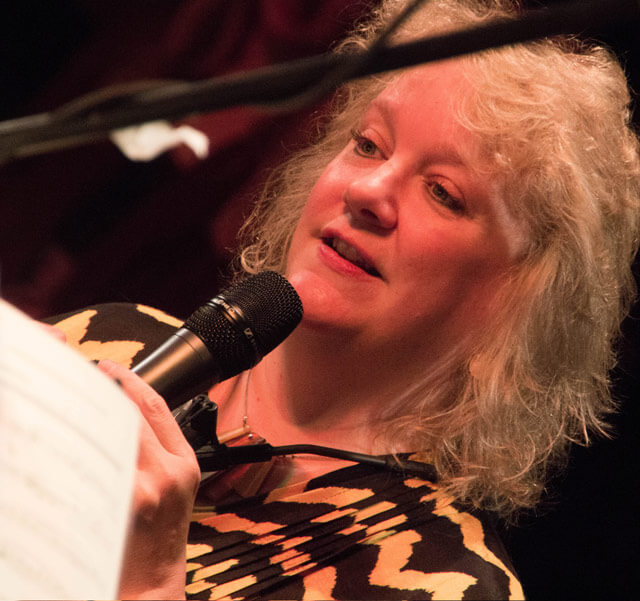 As we enter our 15th birthday year, be inspired by our website's growing community of NYJC alumni – including winners of the BBC young jazz musician of the year and JazzFM and Parliamentary Jazz Award winners - and hear how NYJC helped each of them become the musician they are today.
Visit NYJC's alumni page
Keep your eyes peeled for NYJC new series of teaching videos coming next term.
Your support is invaluable
NYJC is committed to ensuring young talented musicians from all backgrounds can access and participate in NYJC's inspirational programme of work irrespective of their financial situation All our activities are supported by full bursaries where needed. This is a huge financial commitment. Please help us continue supporting these students.
Make a Donation
'Pass It On!'*
If you know young musicians, music educators, audience members or donors that would like to attend our online and live activities, or support our work, please encourage them to sign up to our email newsletter. Watch out for NYJC's autumn edition where we'll be announcing this academic year's programme of online and socially distanced learning.
* 'Pass It On' is the NYJC's signature tune, by President Dave Holland.