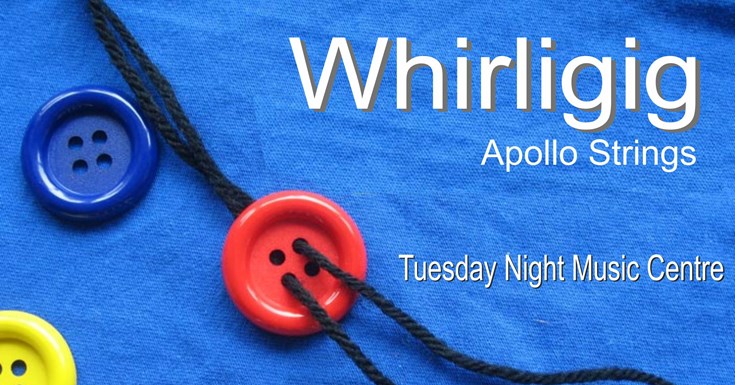 Here's a brand new project for junior strings group Apollo - and anyone else who feels like having a go.
Here's the track for you to listen to so you know what the final recording might sound like (notice that the 2nd half is almost identical to the start!)
Download your music part AND a copy of your demo part below and practise.
When you're ready, play the full track in your headphones and record you playing to your phone. It is crucial that only you gets recorded and not the backing track as well! Then email it to me here.
That's it!
GOOD LUCK
By the way - do you know what a whirligig is?
Why not try making one? Have a look here